What Our Customers Are Saying
Hear from customers like you.
Janice at HCB Solution Group was great in helping my in-laws get Medicare coverage when they hit 65. She is very resourceful and navigates medical plans and it's makes understanding your options and cost easily. I highly recommend her if you are nearing Medicare age or just need health in coverage for your family!
Nicole Motika
Hello Janice,
Linda and I regard you as a subject expert regarding our health insurance. You have saved us a lot of time and money. We feel that we have been empowered to make correct health insurance choices due to your help.
On top of you expert help is your sense of humor which makes a dull subject such as health insurance much more tolerable.
Thanks again,
Linda and Bill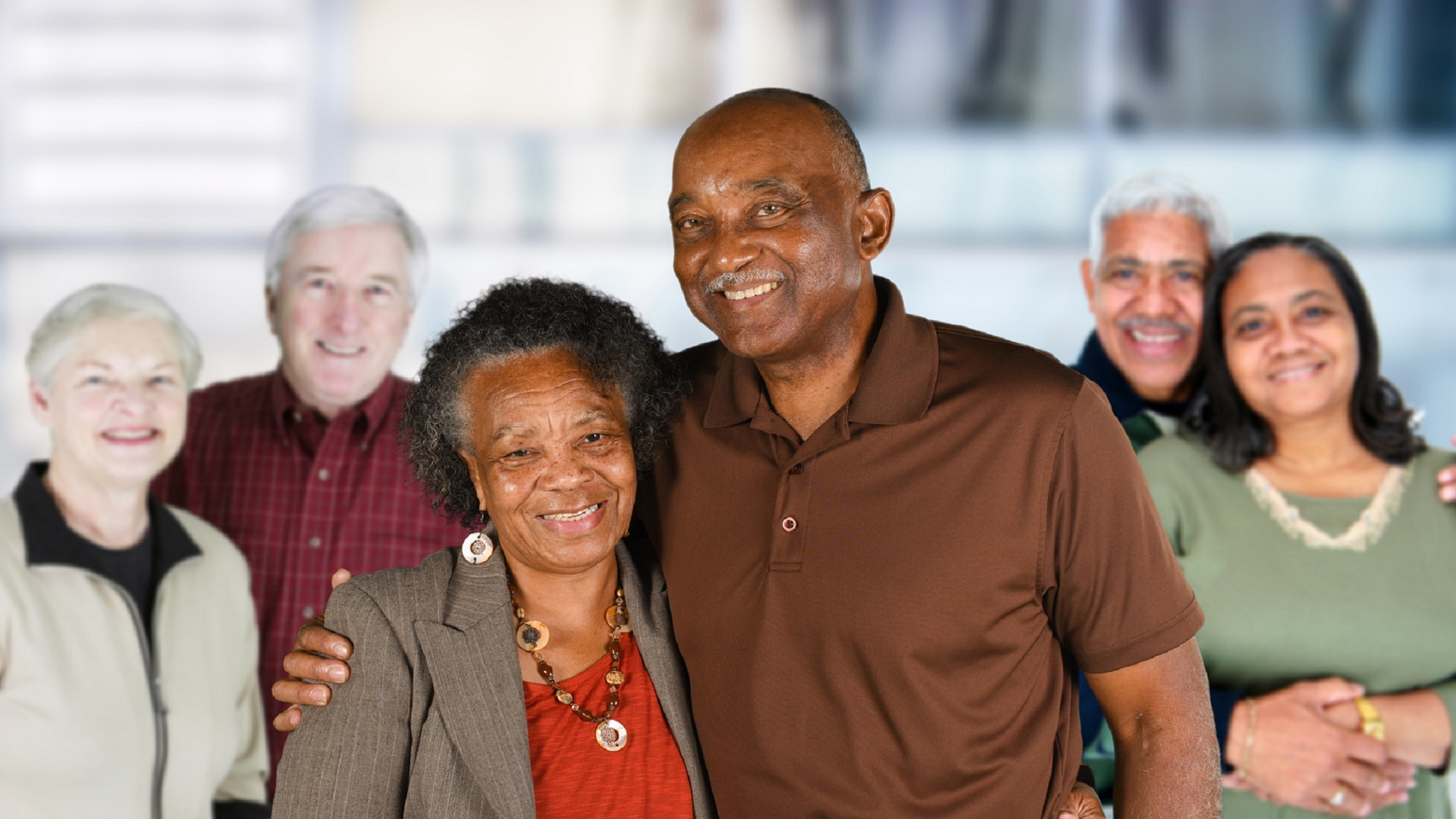 Very nice agent and informative information. They helped me change my medicare supplement. The process couldn't have been easier. Five stars!
Miles D, Lake Forest Park, WA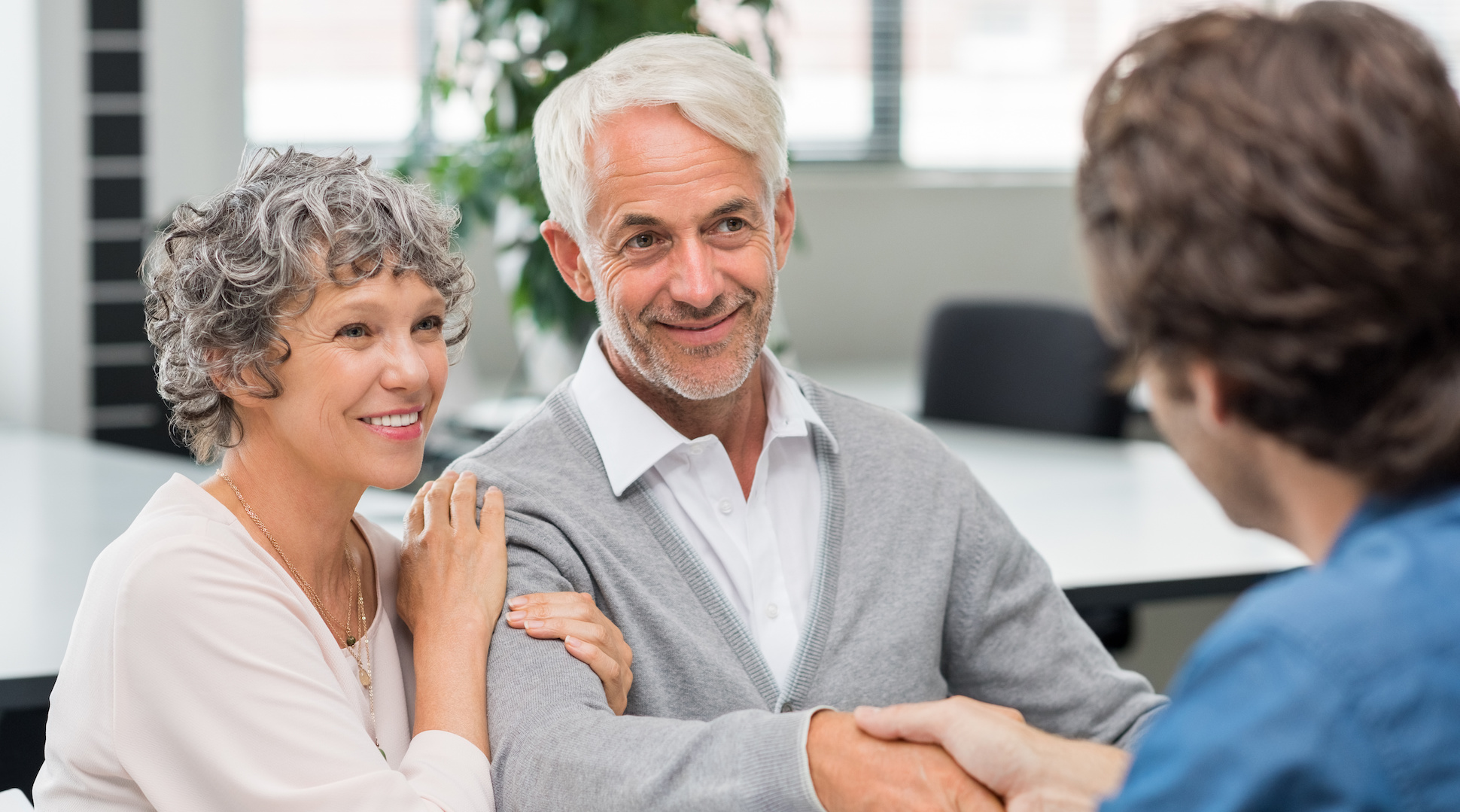 Very knowledgeable and was a great help to me as I recently had to navigate the Medicare supplement process. He made it effortless less for me and I'm truly grateful for his expertise and excellent customer service.
Ida Warner, Seattle, WA