Meet The Founder: Janice Karwacki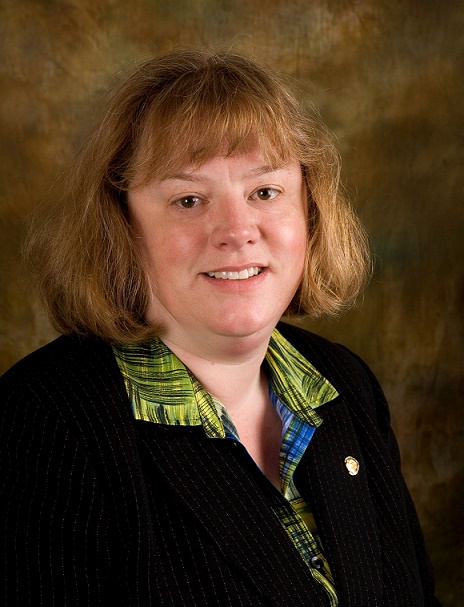 Janice Karwacki is the founder and managing director of HCB Solutions Group, LLC. She started her 29-year-career in insurance with Combined Insurance as an agent and district manager.  Before entering the insurance industry, she had her own company training HVAC techs, Air Force Maintenance Crews, airport personnel, car industry professional and others about the new refrigerants to companies all over the country.
Seven years ago, Janice left the health insurance industry for an illness- cancer. Between treatments, she found the energy to care for medical and long-term care needs of her parents. In 2017, she went into taxes for the flexible hours so she could care for her parents and get through the recovery phase of her illness. Through this two-year experience, she got to better understand the interrelationship of Medicare, the Health Marketplace and taxes.  
With that experience and 29 years of experience, Janice launched HCB Solutions Group, LLC. 
Clients Come First

Janice understands the complexities of health insurance from multiple angles and asks the right questions to find the best plan for you and learn about your plan before you need it.
Give Janice a call for a complimentary consultation on your situation.