ABOUT HCB SOLUTIONS GROUP, LLC
Your Trusted Insurance Professionals
The process of choosing a health insurance plan can be overwhelming. All plans are not alike. We take the extra time to match you with the best plan possible, and explain why we chose a certain plan for you.
We provide families, individuals and businesses with health, long-term care, life, vision, dental and disability insurance.
There is no consultation fee. We are compensated by the insurance companies.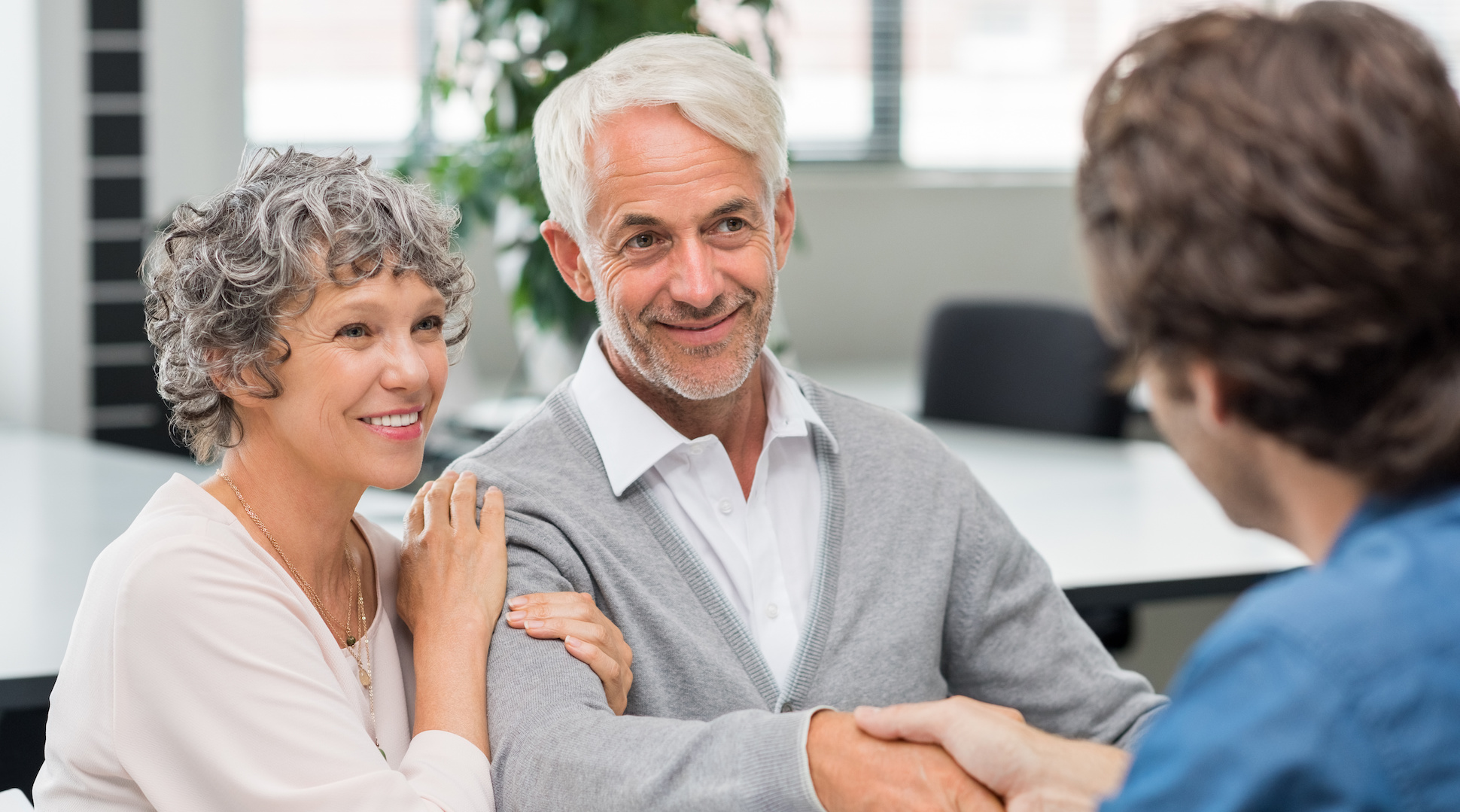 What You Can Expect
Convenient individual consultation by phone or face-to-face
Guidance and support with the selection of a plan based on your needs and preferences
We will enroll you in a plan
Ongoing support and communication before and after your policy is issued
Local support for questions regarding your plan, underwriting, processing of claims and other healthcare related inquiries
Annual support at the time of plan renewal
HAVE QUESTION?
Get In Touch With Us