Utilizing Medicare Preventative Services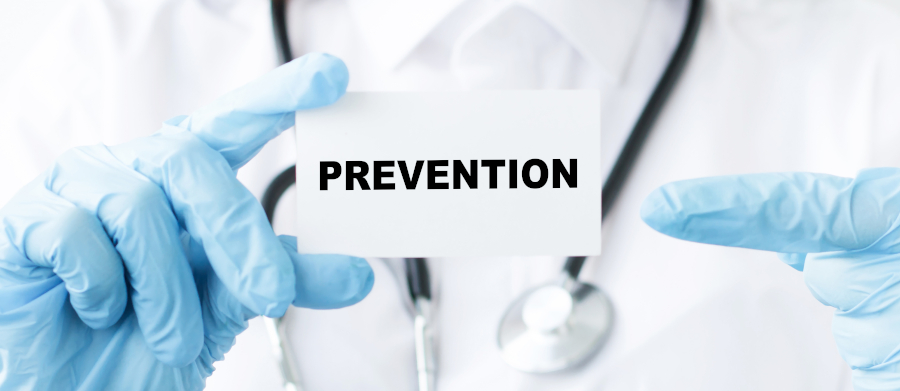 According to a recent study, two-thirds of beneficiaries are underutilizing Medicare's preventative services. Are you one of them?
Before 2011, most services, including preventive physician visits and screenings, required some form of cost-sharing by beneficiaries. However, that changed in 2011 after the passing of the Affordable Care Act in 2010. The Act expanded Medicare to include many preventative services at no cost to the beneficiary.
This was a welcome change that more enrollees need to learn about!
What preventive services are covered?
More than two dozen preventative services are covered under Medicare for little to no cost to the beneficiary. Medicare's preventive services guide contains a complete list of eligible services. A few of the most utilized services include:
Cancer screenings – Breast, cervical, colorectal, lung, and prostate cancer screenings are all included as part of Medicare's preventative services (specific tests may require cost co-sharing).
Diabetes screenings – Diabetes screenings and medical prevention programs are available at no cost. At the same time, self-management training is available for 20% of the Medicare-approved amount after meeting the Part B deductible.
Preventative shots – Medicare beneficiaries can receive yearly preventative flu, pneumococcal, and Hepatitis B.
Wellness visits – After joining Medicare, each enrollee is provided a "Welcome to Medicare Wellness Visit," which includes the following:
Give you a simple vision test.
Check your height, weight, and blood pressure.
Review your potential risk for depression and your level of safety.
Review your potential risk for substance use disorder and refer you for treatment.
Record your medical and social history (like opioid prescription, alcohol or tobacco use, diet, and activity level).
Offer to talk with you about creating advance directives. Advance directives are legal documents that allow you to put in writing what kind of health care you would want if you were too ill to speak for yourself.
The welcome visit must be completed within the first twelve (12) months of having Medicare Part B. After the first year, beneficiaries receive an annual routine wellness visit.
Additional services – Beneficiaries may also be eligible for smoking cessation programs, obesity screening and counseling, glaucoma testing, and testing for sexually transmitted diseases.
Being aware of the coverages afforded under Medicare is essential. Take a moment to review the Medicare & You Handbook you receive each year for more information and the preventive services guide available online. Most importantly, speak with your physician about recommended preventative services you may be eligible for as a Medicare enrollee.